Water Over the Dam Days is Nashua's kickoff festival for the Summer. Every year on the last full weekend in June, we put our best foot forward for people to come and celebrate with us. There are so many activities and games to take part in, so much music to enjoy and so much food to eat. Though it can vary from year to year some of the events here are a parade, golf tournament, kids push pedal tractor pulls, tug of war contest, and horseshoe contests. This year there will be a 4 person best-shot contest at the Nashua T&C. There will also be a Cancer Awareness Walk . Great meals are available from groups such as the Lion's Club, the Band Boosters, and other civic organizations. There will be variety of good musical groups to listen and dance to; not to mention fireworks on Saturday night over the dam all in scenic Cedar View Park.
Most of the events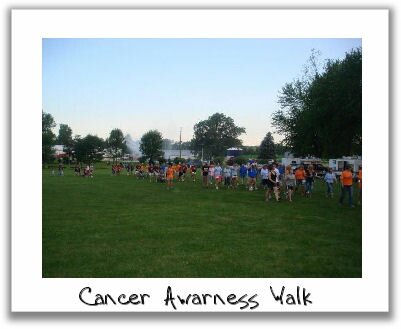 take place by the lake in the aforementioned Cedar View Park so bring your RV or camper. There are 37 spots there and plenty of other camping is available in the area including the Big Four Fairgrounds and River Ranch Campgrounds. Water Over the Dam Days is small town fun at its best. You can let the kids enjoy the beach, for that matter you can take a dip in the lake too! So bring a chair, a beverage and your appetite and enjoy Water Over the Dam Days!
P.S. If you have a talent for bringing people together or if you know of an event, musical group or contest that should be included let us know by contacting us!